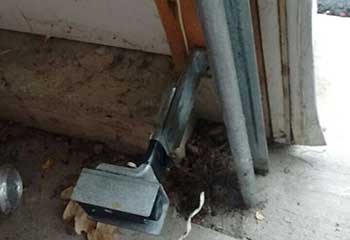 Sensor Alignment
Customer Issue: Misaligned sensors.
Our Solution: After checking this customer's safety sensors we quickly surmised the problem to be that they were detecting a false positive, which meant they were "perceiving" an obstacle that wasn't there. We realigned the sensors to the correct position and the door returned to its obedient form.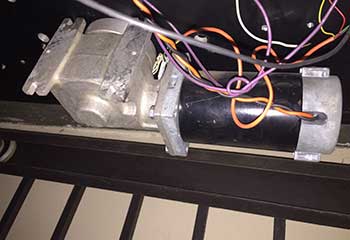 Garage Door Troubleshooting
Customer Issue: Loose electrical wires.
Our Solution: We arrived at this customer's house and immediately began examining his system. While inspecting his Genie PowerMax 1500 opener, we discovered a couple of wires had detached from the circuit board. After quickly reattaching them, we tried the door again and it was fully responsive.
Harold Williamsburg
- San Marcos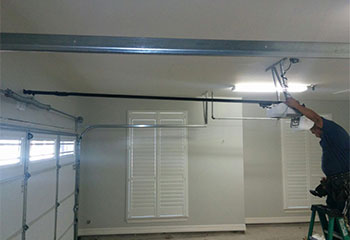 Opener Replacement
Customer Issue: Noisy and old opener.
Our Solution: After arriving at this customer's home, we quickly realized that not only was her opener over a decade and half old, but it was in bad shape too. We replaced it with a belt-drive Craftsman 57918 of the Diehard series, which is known for being ultra-silent.
Rebecca Walsot
- Escondido